Update zum Bergrennen Julbach (7. Juni)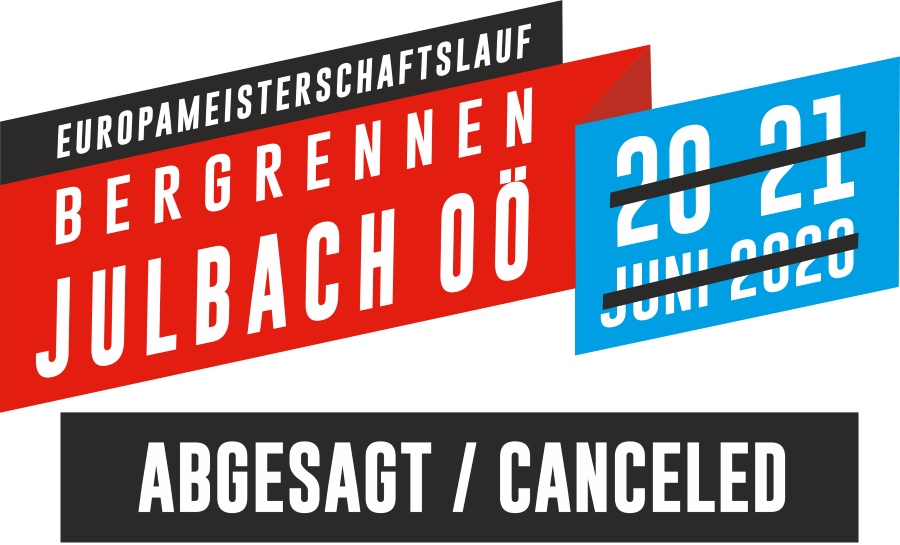 Liebe Motorsportfreunde,
schweren Herzens müssen wir euch nach Rücksprache mit Sponsoren, Verband und Behörden mitteilen, dass die Austragung von unserem Bergrennen mit reibungslosen Ablauf unter Einhaltung der Richtlinien nicht möglich ist.
Leider ist ein weiteres Zuwarten auf mögliche Lockerungen aus organisatorischen und finanziellen Gründen ebenfalls nicht möglich!
Die Vorbereitungen für ein perfektes Rennwochenende im nächsten Jahr gehen dafür schon los.
Das Organisationsteam des MSC-Julbach
Dear motorsport fans,
With a heavy heart, we need to inform you that after consultation with our sponsors, the federation and local civil services, our hill climb road race won't take place this year.
Unfortunately, further waiting for potential easing regulations is from an organizational and financial position not possible.
The preparations for a superb race weekend next year have already started.
The MSC Julbach organization team
{"infinite":"true","pause_on_hover":"true","adaptive_height":"false","items":"3","auto_play":"true","speed":"600","rtl_mode":"false","dots":"false","nav":"false","slides_to_scroll":"1","slides_to_scroll_mobile":"1","auto_play_speed":"9000","draggable":"true","swipe":"true","lazy":"false","carousel_mode":"standard","center_mode":"false","center_mode_padding":"60px","vertical":"false","nav_type":"nav_arrow","items_desktop":"3","items_desktop_small":"2","items_tablet":"2","items_mobile":"1","nav_arrow_type_horizon":"angle_arrow_horizon"}